2023 Guber Polls: Is Nigerian Security Agents in Collaboration With Political Thugs? Fresh Allegation Emerges
FCT, Abuja – Amid the constant attacks on electorates, party agents and INEC officials at the just concluded-gubernatorial and state parliament elections, security agents have been alleged to protect political thugs.
Hamzat Lawal, the executive director of Connected Development (CODE), made these allegations on Tuesday, March 21, at a post-election press briefing attended by Legit.ng in Abuja.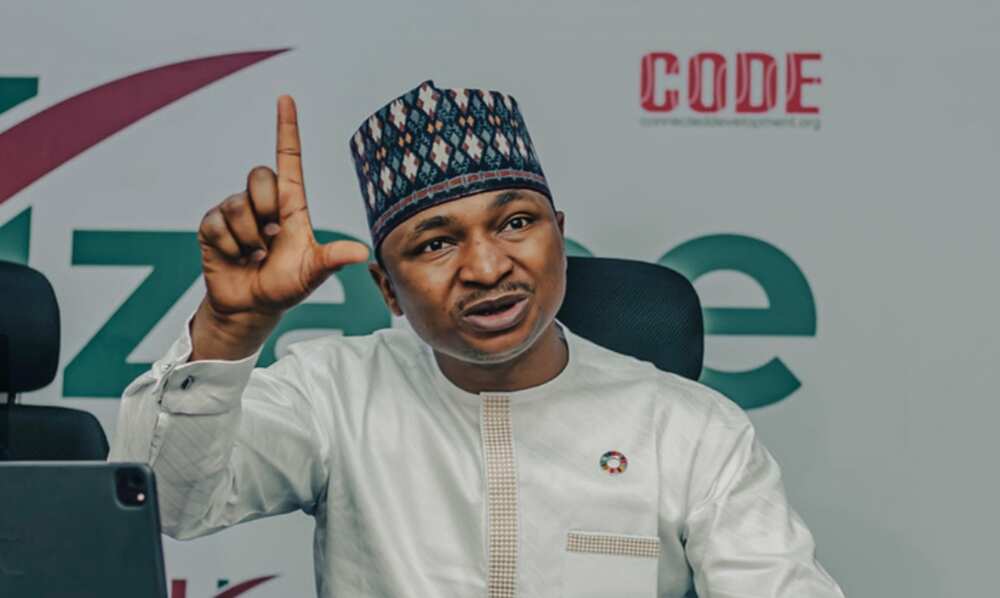 Speaking on the cases of violence recorded in some states of the federation, Lawal said:
"It is sad and unfortunate that our security agents are rather protecting political thugs than the electorates.
"Because what we have seen is a collusion by our security agencies. How do thugs mobilise with arms to attack electorates in a polling unit and leave or stroll out without any arrest made?"
He, however, hailed the Nigerian Army for standing firm and gallantly during the election circle while noting that there would have been more escalated and uncontrolled violence if not for the intervention of the Nigerian Army.
Lawal said:
"I think it will be unfair if I don't recognise the role of the Nigerian Army. If the Nigerian Army did not play their roles, we would have had more violence in this election.
"What we saw is the Nigerian Police folding their arms and looking the other way round."
He, however, called for a probe and investigation into the various security agencies but vented his fear that the various institutions saddled with the responsibility to probe all these anomalies have also been compromised.
Lawal further questioned the silence of President Muhammadu Buhari, stating that he is obligated to issue a statement addressing all the numerous acts of violence perpetrated during the election cycle.
Source: Legit.ng