Akpabio To Become Next Senate President? Ex-Senator Reveals How Tinubu's Candidate May Lose
Former Senator Shehu Sani has dropped a hint on what would likely play out in the 10th Senate billed to be inaugurated on Tuesday
Sani said Akpabio, the preferred candidate of the APC could win the race for the next Senate president on Tuesday if the election was transmitted live and the president could view it
However, the permutation would likely favour Abdulaziz Yari if the election was not televised live and become an in-house thing
Kaduna, Kaduna – Shehu Sani, the former senator of Kaduna central senatorial district, has hinted that the preferred candidate of the All Progressives Congress (APC), Godswill Akpabio, for the 10th Senate presidency if it was broadcast live.
Sani hinted that Akpabio may emerge judging by the poll format and that the pendulum may swing to the side of Abdulaziz Yari, the former governor of Zamfara state.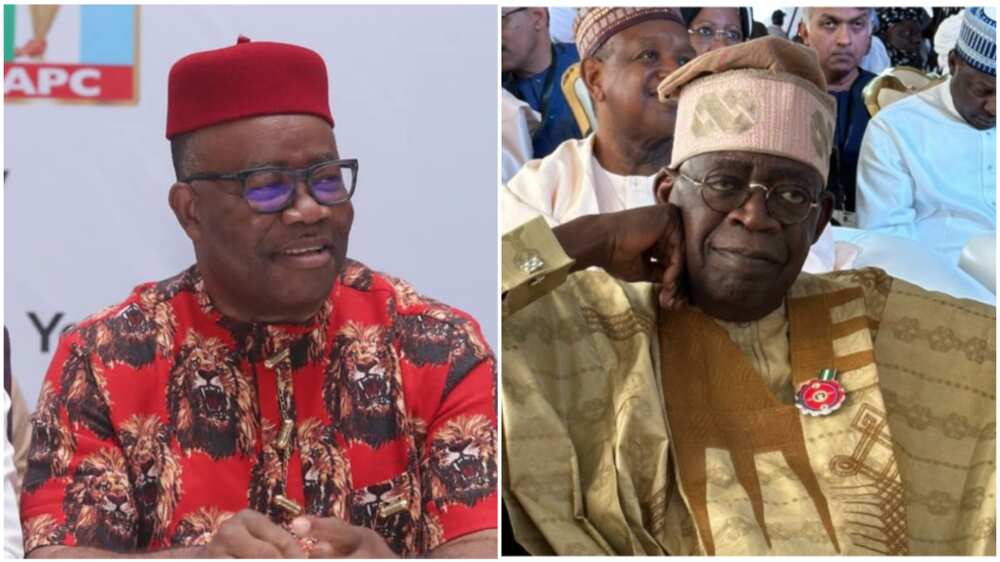 Shehu Sani says only an open ballot can make Akpabio win Senate presidency race
The former senator made this known in a tweet on his Twitter page on Sunday, June 11.
Sani said:
"Akpabio Vs Yari.
"If open ballot is adopted in the chamber and shown on live TV where the President will be watching every senator,the President's anointed candidate will win squarely.
"If Secret Ballot is adopted in the chamber and no one knows where anyone voted,the result will be different."
When will the 10th National Assembly be inaugurated?
The 10th Senate leadership election is scheduled to hold on Tuesday and some senators-elect recently withdrew their support for Akpabio, citing his manner as minister of Niger Delta, particularly when he was questioned about the performance of the ministry.
Akpabio was earlier announced as the preferred candidate of the APC for the position of the next senate president, but some senators-elect of the party have criticized the micro-zoning of the ruling party, including Yari, and had vowed to compete with the former minister.
There has been a report that dollars have been flying ahead of the inauguration of the 10th Senate as the contenders are pushing to buy their colleagues' votes ahead of the inauguration.
See the tweet here:
Bola Tinubu: Betara, Gagdi step down for Abass, endorse Abass, Kalu
Legit.ng earlier reported that the APC candidates for the positions of speaker and deputy speaker of the House of Representatives got a boost ahead of the inauguration of the house on Tuesday.
This is as President Bola Tinubu met with 2 strong contenders, Yusuf Gadgi (Plateau) and Aliyu Betara (Borno) stepped down for Tajudeen Abass and Benjamin Kalu.
Recall that President Tinubu and the APC had earlier announced that Abass and Kalu as the preferred candidates of the ruling party for the positions of Speaker and Deputy Speaker.
Source: Legit.ng