CBN Excludes Customers of Kuda Bank, Microfinance Finance Banks, Others From Cash Withdrawal Limits
The Central Bank of Nigeria has exempted microfinance banks and primary mortgage banks from its cash withdrawal limits
The bank said the banks which provide banking services to people experiencing poverty are not included in the policy
CBN introduced the cash withdrawal limit in the heat of the redesign policy in 2022 for individuals and corporate bodies
The Central Bank of Nigeria (CBN) has excluded primary Mortage Banks and Microfinance Banks providing banking services to people experiencing poverty from its cash withdrawal limit.
In a circular released on Monday, July 31, 2023, to the banks and other financial institutions and signed by the Director of Payment System Management, Musa Jimoh, the bank said those categories of banks are exempted from its cash withdrawal limits imposed on commercial banks.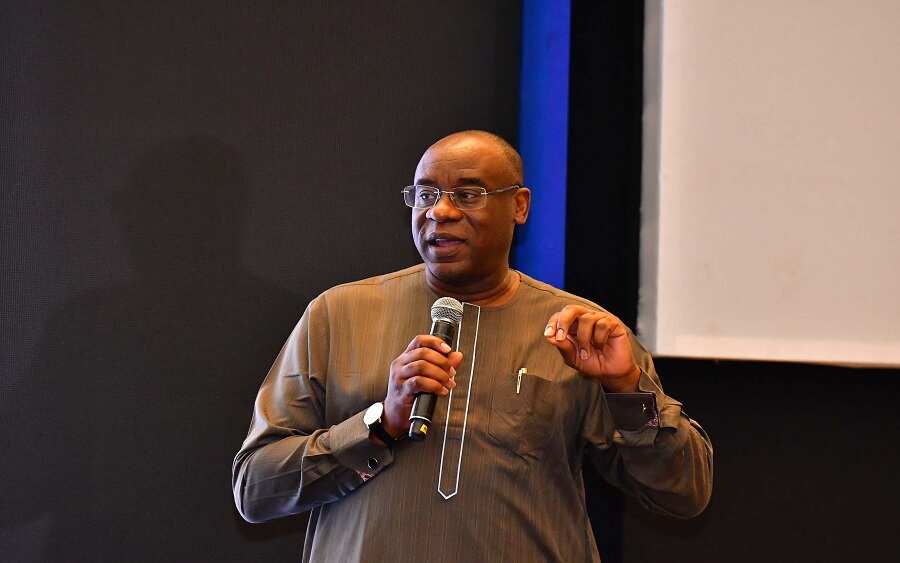 CBN said:
"The Central Bank of Nigeria hereby directs the exemption of microfinance banks and primary mortgage banks that provide banking services to the economically active poor from paying the processing fees for withdrawals above the cash withdrawal limits for direct cash withdrawals from their corresponding banks.
"This is to enable them to continue to play their expected roles in the economy and provide specialized retail banking service to their customers."
"Please note that the microfinance and primary mortgage banks are required to fully comply with the cash withdrawal limits in serving their customers as per the circular with reference number BSD/DIR/PUB/LAB/015/073 dated December 21, 2022."
CBN places cash withdrawal limits on commercial bank customers
CBN had imposed limits on withdrawals by commercial bank customers in the heat of the naira redesign programme in December 2022.
CBN placed an N20,000 weekly withdrawal limit on individuals and N500,000 on corporate bodies.
The policy, however, drew the anger of Nigerians, prompting CBN to raise the weekly withdrawal limits to N500,000 for individuals and N5 million for corporate organizations, respectively.
CBN said any withdrawal above the approved limits must be approved in writing by the bank's Managing Director.
The latest move by the bank is meant to boost financial inclusion, especially for the poor and rural dwellers.
Supreme court nullifies CBN's cash withdrawal limit, calls it illegal
Legit.ng reported that the Supreme Court has said that the cash withdrawal limits set by the Central Bank of Nigeria (CBN) violate Nigerians' rights.
The seven-man panel, which extended the validity of the N200, N500, and N1000 old notes, declared that the CBN was wrong in imposing the limit on Nigerians.
According to a Premium Times report, the apex court stated this in the suit challenging the Federal Government's withdrawal of the old N200, N500, and N1000 banknotes from circulation.
Source: Legit.ng