Uncluttered: Free Your Mind, Own Less, and Live More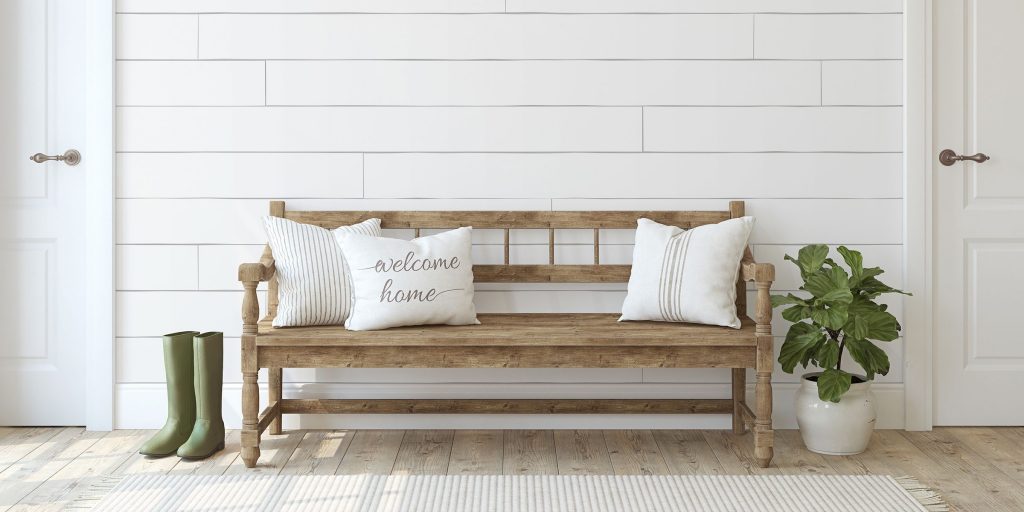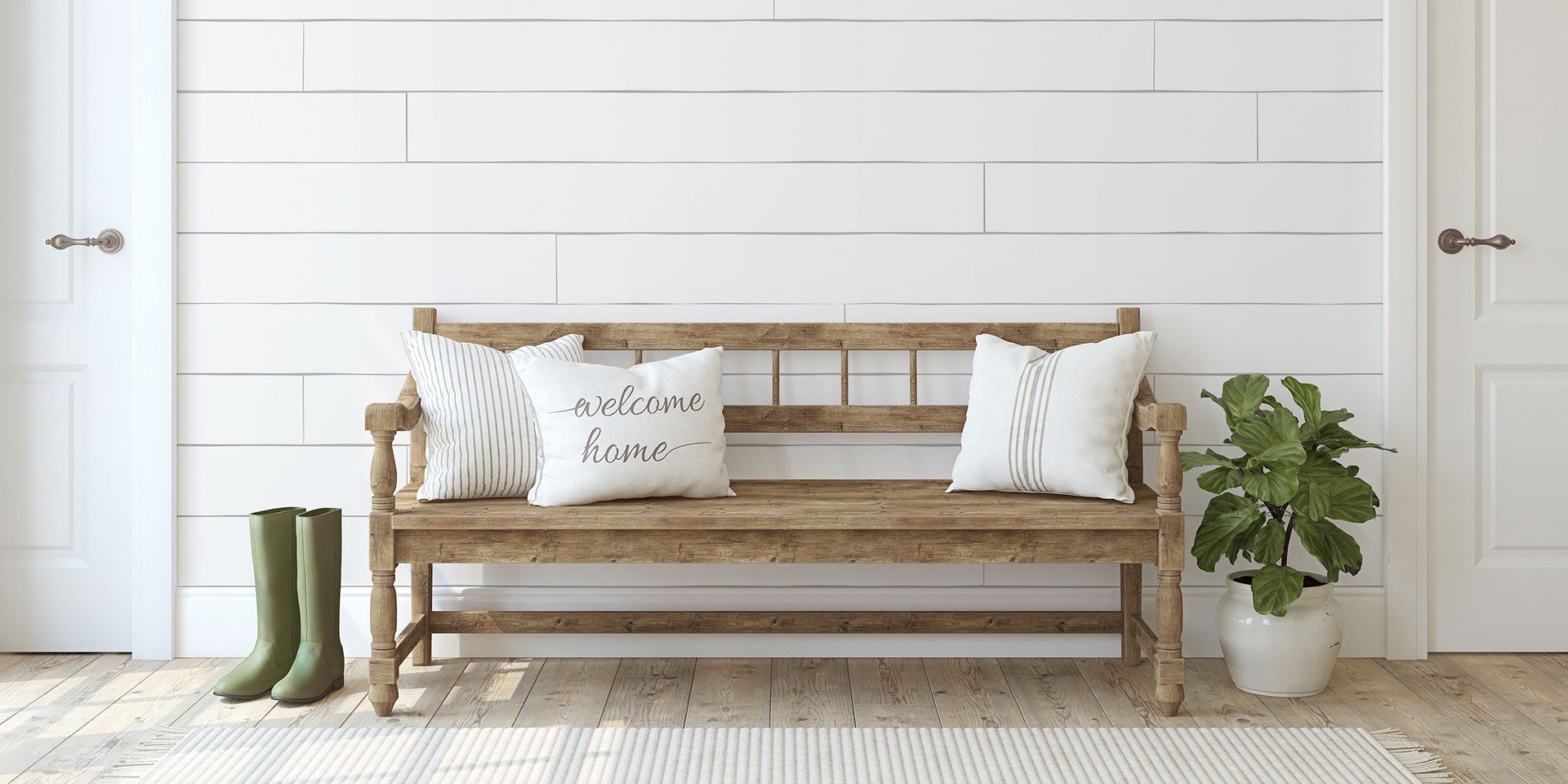 Are you tired of feeling overwhelmed by the clutter in your home? Do you crave more clarity and rest in your life, but don't know where to start? I understand. And I have a solution.
I've been offering the Uncluttered Course for over six years now, and it has helped over 75,000 people from all over the world finally break through and declutter their homes.
I designed the course specifically for people who want to own less and live more, and just need some extra help to get there.
I offer the course three times a year, and registration for the May edition is now open. If you're feeling stuck in your clutter and need some guidance and support to move forward, Uncluttered is for you.
I know that decluttering can be a daunting task, especially if you've been putting it off for a while or are new to the process.
But trust me, removing unneeded possessions from your home can promote calm, peace, and control in your life. It fosters flexibility, freedom, and financial stability—in a time when each are desperately needed. You'll love owning less!
That's why I want to help you get uncluttered, once and for all.
The Uncluttered Course is a 12-week online program that will guide you through the process of owning less, living more, and discovering the life you've always wanted.
I'll be there every step of the way, offering weekly challenges, live webinars, motivation, inspiration, conversations, a loving 24/7 community, and opportunities to ask me specific questions every week.
The course is built on seven decluttering principles that have proven to be effective:
Identify the purpose of a room and get rid of anything that doesn't serve that purpose.
Distinguish between decluttering and organizing.
Start with the easier spaces and move on to harder ones.
Choose one of three options for every object: remove it, relocate it, leave it.
Focus on the gains, not the subtractions.
You are not alone.
Count the "clutter cost."
Through these principles, I will help you think about possessions in a way that feels freeing, decide what to keep and what to remove, move away from shopping as a hobby, and develop clutter-free habits for your unique home.
You will determine what is "enough" in any area of life and learn how to live forever free from the weight and burden of clutter.
But more than that, you will be part of a supportive community of like-minded people who are all moving toward the same goal. You'll be able to share your struggles and successes, ask for advice, and offer encouragement to others who are on the same journey. Many life-long friendships have been built during the 12 week course.
Registration for the May edition of Uncluttered is open now, until Sunday, May 14th.
The cost is $99 (USD) for lifetime access to the course—so you can take it at your own pace and pause, re-start, or return to it any time you'd like.
And because life happens, every participant has lifetime access to the course materials so you can take it again for free if you want or need. More than anything else, I want everyone to be successful in this journey.
I want to help you declutter your home and discover the life you've always wanted. So if you're ready to bring about new peace and calm in your home, join me for Uncluttered. Let's clear the clutter, focus on what matters most in our lives, and enjoy a renewed sense of clarity together.