Climate focus shouldn't 'dilute' Africa development needs: World Bank official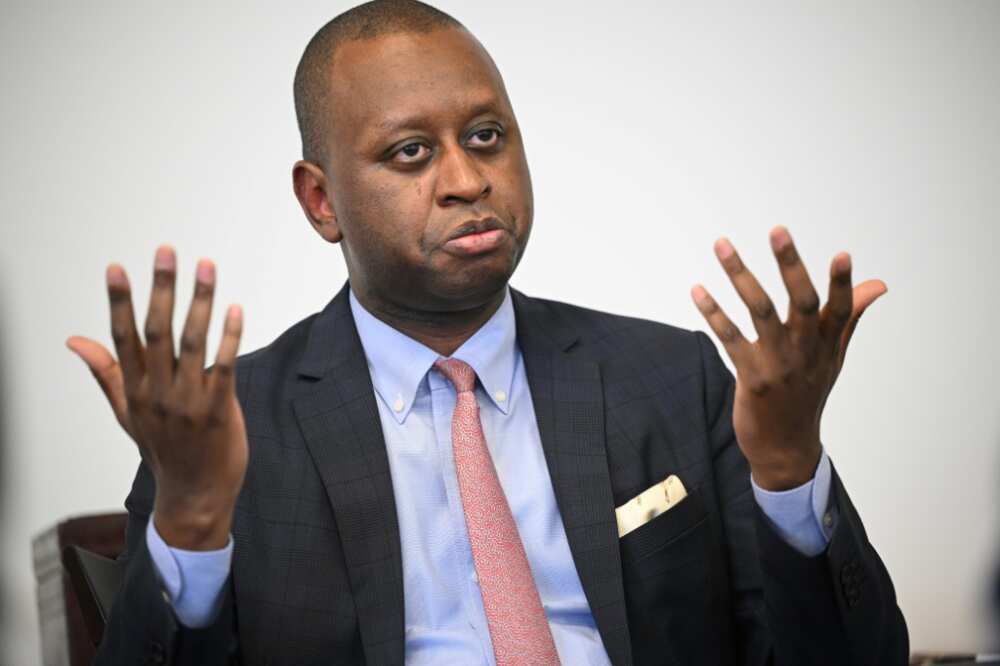 The World Bank must ensure that its ambitious climate agenda does not come at the expense of the pressing development needs of its African members, a senior bank official said Friday.
"We want to make sure that the development agenda is not diluted in the climate agenda," Abdoul Salam Bello, a member of the bank's executive board, said in an interview on Friday.
Bello represents the interests of 23 African countries on the World Bank's executive board, including Ivory Coast, Equatorial Guinea and the Democratic Republic of Congo.
The World Bank estimates that developing countries will need $2.4 trillion every year for the next seven years just to address the costs of climate change, conflict, and the pandemic.
No development trade-off
Bello said his members all support the Bank's ambitious climate plans — but they don't want to see other crucial ambitions sidelined in the fight against climate change.
"The climate agenda is really something that we have been living through, where we say we need to address more resources to help address those challenges going forward," he said.
But he added: "Climate is important, but we don't want to have a trade-off where we have an agenda that will be climate versus development."
Alongside addressing climate change, the World Bank must continue to support the implementation of the United Nations' Sustainable Development Goals, Bello said, which include eradicating poverty and hunger and supporting gender equality.
Bello said the ongoing lack of access to cheap, abundant electricity is the most pressing issue for many of his 23 members.
"You have 600 million Africans who don't have access to electricity," he said. "So how can we have economic transformation in our countries if the basic access for inclusivity is not there?"
"This is a challenge, this is a key issue," he said.
Backing for Ajay Banga
Bello said that many of the 23 African countries he represents support Ajay Banga, the US candidate to lead the World Bank.
As the sole nominee for the job, Banga is widely expected to replace David Malpass, who is stepping down early from the role amid criticism over his climate stance.
The hope is that Banga will "help strengthen the focus of the World Bank on Africa," Bello said.
"We believe that his role will be very important in helping the World Bank Group in private capital mobilization going forward," he said.
Bello said the private sector will be "much more important" in the future because of the sheer scale of financing needs to meet the challenges posed by climate change.
"We need to match the ambition — the political ambition — to address the level of challenges to match those with the resources that the institution needs," Bello said.
Source: AFP