Cost Of Nomination Form For Primaries Between Two Countries: Texas In USA Vs Nigeria
Below is the list of what most states in USA charge for a candidate that wants to partake in primaries.
Governor: $5,000.
U.S. Senate: $5,000.
U.S. House: $2,500.
State Senate: $1,000.
State House: $500.
Judicial offices: $500.
Countywide elected offices: $100.
County Commission or Constable: $25.
Let's compare one state in USA and a country called Nigeria.
GDP of Texas 2021: 2.0 Trillion dollars
Budget of Texas 2021: 261.5 billion dollars.
Presidential aspirants in Texas pay a $5,000 filing fee.
GDP of Nigeria 2021: 446.9 billion dollars
Budget of Nigeria 2021: 23.3 billion US dollars (13.6 trillion naira)
APC presidential form: 170,940 US dollars (100 million naira)
Compare that to a poor country called Nigeria. APC decided to set the price of governorship at $85,470 (50 million naira). That is 16 times more than what is paid in USA. While that of president set at 170,940 US dollars (100 million naira) is 34 times more than what is paid in USA.
Until INEC sets a REASONABLE limit on how much political parties can charge, this ridiculous trend will continue.
That is why the wrong people would always continue to be in power because the corruption continues when they try to recoup back the money they used in buying the nomination forms etc.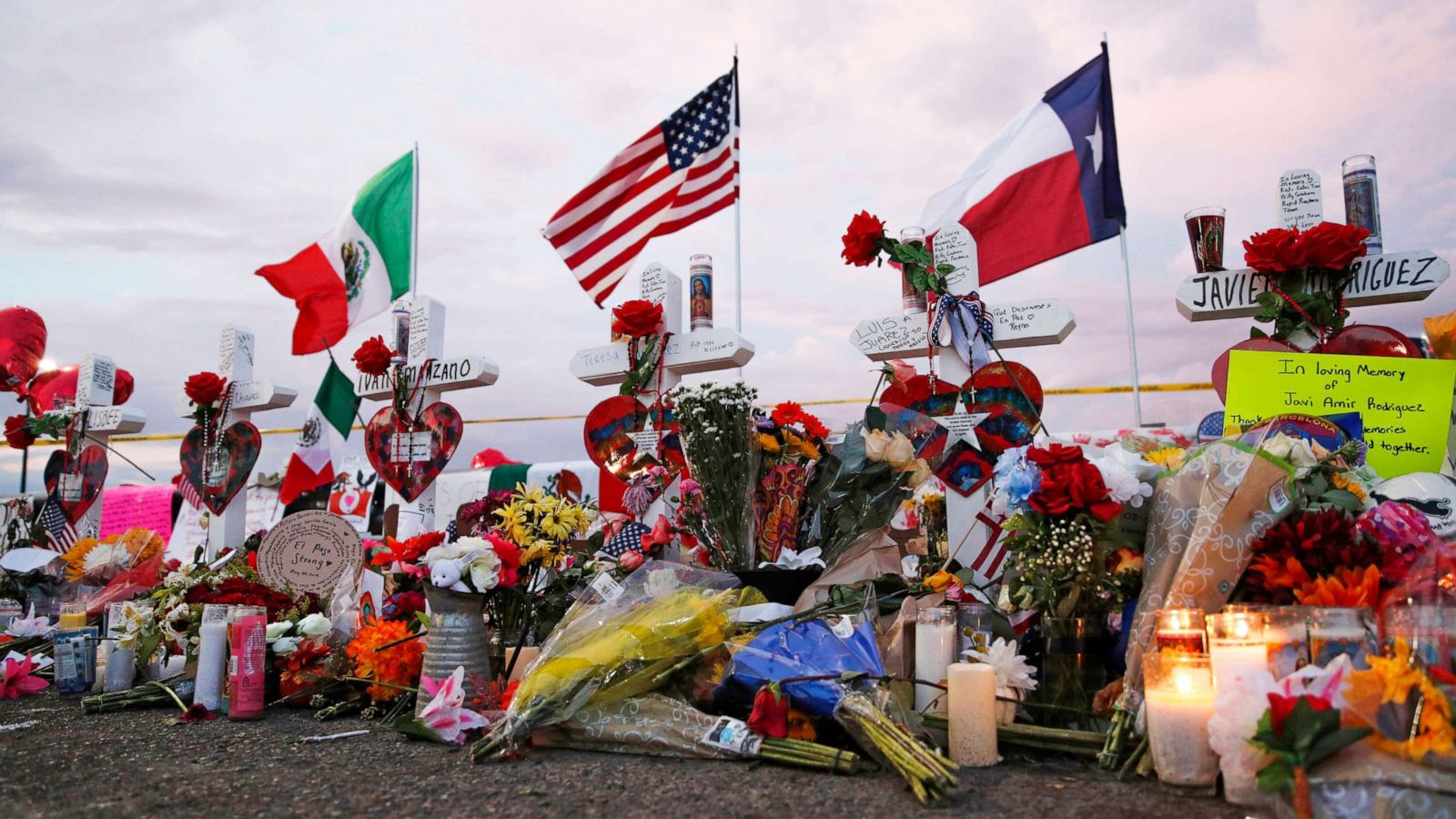 Must  our destinies always be tied to APC and PDP alone? Please we should  do better and  vote for other parties if we all really love our lives  to move the country forward.
Many are complaining that these top two parties are disenfranchising young candidates with their prices. We have more younger people than old people. If only many Nigerians think like me, APC and PDP would have been abandoned for a long time. But most of the electorates love 'abusive relationship'.
If in other countries, a young person can win an election with a unpopular party, why can't it happen in Nigeria?