From Senator to First Lady, "House Wife": 5 Things You Should Know About Oluremi Tinubu
In the next couple of days, President Muhammadu Buhari will vacate the seat of the presidency and hand over to the president-elect, Bola Tinubu.
The inauguration of Tinubu will take place on May 29 as scheduled in Nigeria's electoral system, and Nigerians will begin to experience another political era.
Unlike other administrations that Nigeria has experienced since 1999, Tinubu's administration would come with a first family where all members are politically savvy.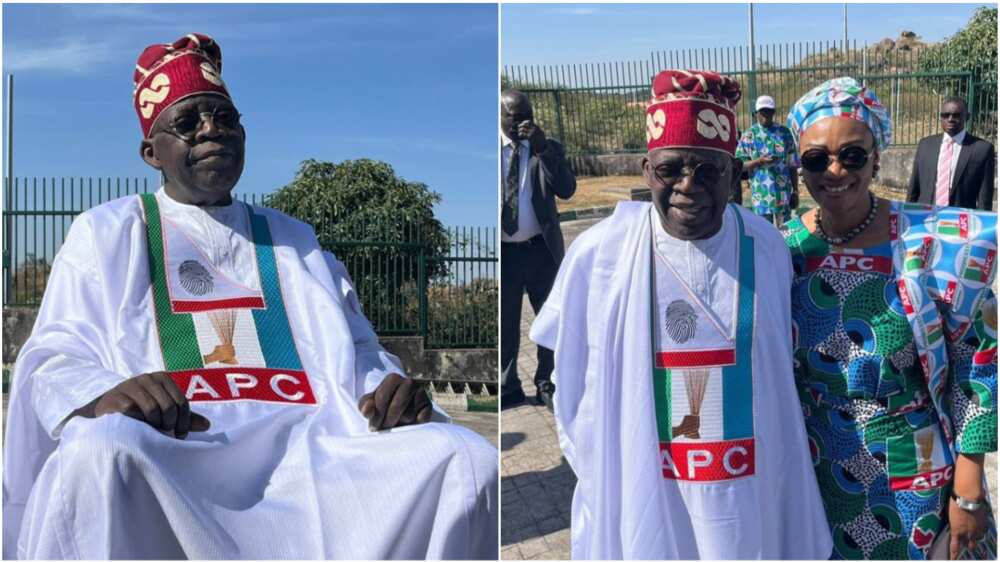 This unique family (Tinubu's Family) will make Nigerians experience a different first lady from what they have seen before starting from May 29.
The incoming first lady is Oluremi Tinubu, these are 5 things you should know about her.
PAY ATTENTION: Follow us on Instagram – get the most important news directly in your favourite app!
Three-Times Senator of the Federal Republic of Nigeria
The incoming first lady of Nigeria, Oluremi Tinubu, has represented the Lagos central senatorial district in the Red Chamber for 3 consecutive terms.
Being a 3 times senator is a testament that the incoming first lady would understand the politics better than other first ladies Nigeria has been having since 1999.
Founder of New Era Foundation
Remi, as she fondly called it, was popular to have founded the New Era Foundation, an organisation that deals with the development of women and children.
New Era Foundation was premised on the comprehensive development of children and raising public awareness of environmental health and community service.
Former First Lady of Lagos State for 2 tenure
Oluremi was the first lady of Lagos state between 1999 to 2007 when her husband was the governor of the state.
During her reign as the first lady of Lagos, she championed many women's development programmes, including the New Era Foundation.
Ordained RCCG Pastor
Another interesting fact about the incoming First Lady was the fact that she was an ordained Pastor of the Redeemed Christian Church of God (RCCG).
Beautifully, Remi and her husband, Bola Tinubu, had been able to maintain a united home despite their religious difference.
Remi will be a housewife from May 29
In a satirical manner, while giving his acceptance speech on March 1, the day he was declared the president-elect, Bola Tinubu hinted that his wife would not be returning to the Senate, but his housewife.
The president-elect said:
"To my lovely wife, Oluremi Tinubu, you the senators should not expect her back. She is going to be my housewife and first lady."
Source: Legit.ng