As part of efforts to make WhatsApp a safer place for people to communicate, Meta has rolled out a new feature called Silence Unknown Callers. Once activated, you'll only be alerted to calls from people you've contacted or are in your address book. Anyone else will be silenced, including any spam callers that manage to escape the service's automatic filters.
Turning on Silence Unknown Callers doesn't prevent calls from coming in. You'll still see them in the Calls tab and your notifications. And, if you return the call, calls from that number won't be silenced in the future.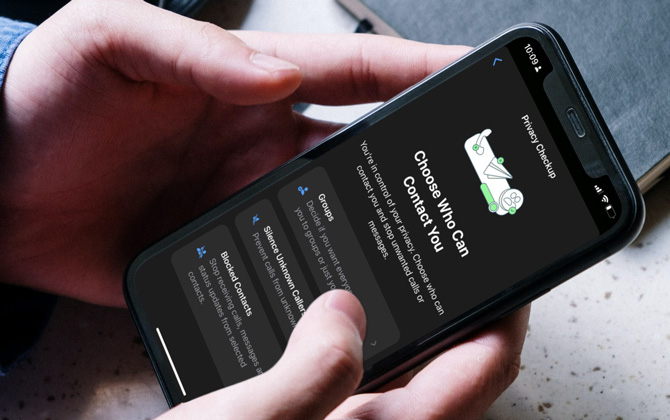 How to turn on Silence Unknow Callers on Android Devices
Launch WhatsApp on your device.
Open the More menu (triple dots in the upper-right corner)
Select Settings.
Scroll down to Privacy option.
Tap Start checkup under Privacy checkup.
Expand Choose who can contact you entry.
Select the Silence unknown callers option.
Toggle On Silence unknown callers.

How to turn on Silence Unknow Callers on iPhones
Open WhatsApp.
Select Settings.
Select Privacy.
Select Start checkup link under Privacy Checkup heading.
Tap the Choose Who Can Contact You tab.
Select Silence Unknown Callers.
Toggle On Silence Unknown Callers.

Looking for more ways to safeguard your privacy on WhatsApp? Read about how to make your WhatsApp Conversations more private with the Chat Lock feature.
[Image credit: Screenshots via Techlicious, ]
As a lifelong tech enthusiast, Hemant Saxena is always looking for the latest gadgets that intersect with his hobbies. For more than a decade, he has been writing about consumer gadgets, popular apps, and social media tips for publications, including Windows Club and Techmate Tricks.