Inspiring Simplicity. Weekend Reads.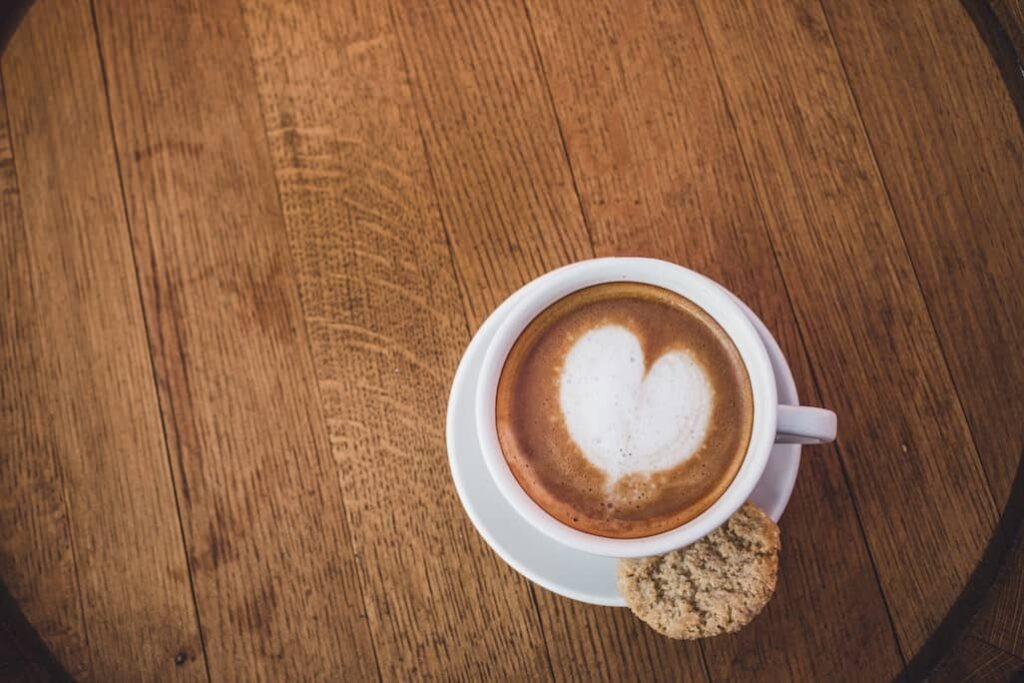 Fill your life with stories to tell, not stuff to show.
The simplicity/minimalism movement is a beautiful community. And I enjoy any opportunity to promote writing that encourages people to live more by owning less.
I invite you to fix yourself a nice warm cup of coffee or tea. Find a quiet moment this weekend. And enjoy some encouraging words to inspire more simplicity in your life today.
Is Minimalism Still Relevant in 2023? | No Sidebar by Charlie Brown. Minimalism isn't dead and it's not irrelevant. In fact, it's a way out of the mess we find ourselves in right now, with our busy schedules, hard-to-please bosses, debt, and keeping up with the Jones (both in real life and online).
Everything You Can't Have | Collab Fund by Morgan Housel. Nothing is as desired as much as the thing you want but can't have.
Mastering the Art of Letting Go | Zen Habits by Leo Babauta. Letting go can seem quite simple, but it isn't necessarily easy. We have attachments that we cling to quite tightly, and letting go of them is often something we don't want to do.
11 Helpful Tips for Minimalists Who Live With Non-Minimalists | The Simplicity Habit by Cora Gold. Overconsumption and materialism are common in today's world, so it can be difficult to try to convince people to embark on a new way of life. If you're a minimalist living with someone who is not, chances are you've had a few squabbles over how much needs to be in your home.
10 Reasons a Simple Life is a Happy Life & How to Get Started | The Plain Simple Life by Voureen. In today's fast-paced world, simplicity can often slip through our fingers as we try to keep up with the latest trends and technologies.
Recently Released Inspiring Videos
The Burdens We Already Carry | YouTube by Joshua Becker. Life is hard. Why would we ever choose to make it more difficult?
Accomplish More with a 3-Item To Do List | YouTube by Joshua Becker. In order to accomplish our most important tasks, it is essential to remain focused on them. The 3-Item To Do List accomplishes that.