Ivory Coast imposes fishing bans in bid to conserve stocks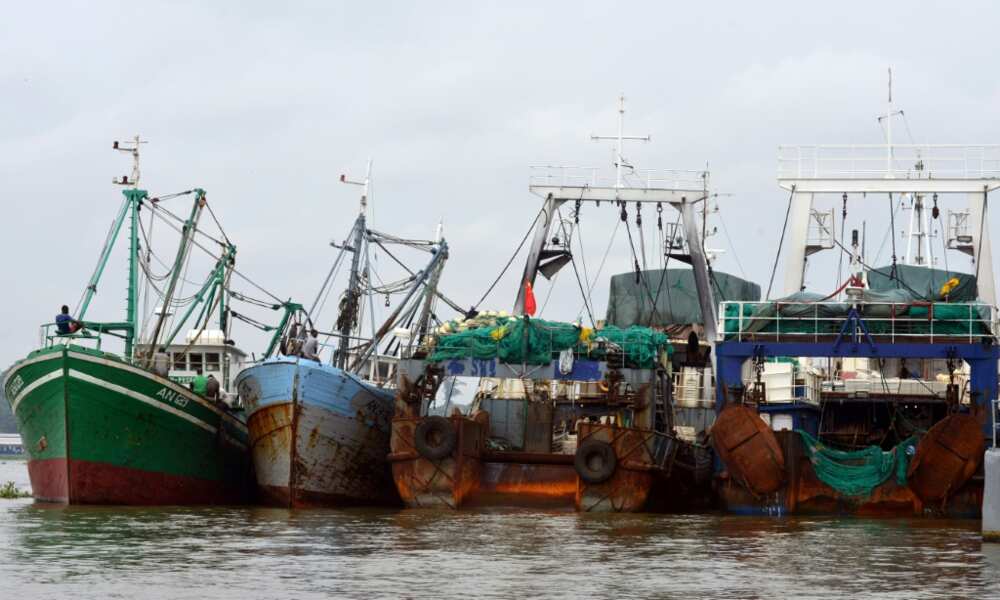 West African fish exporter Ivory Coast on Thursday announced temporary bans on trawling for tuna and other species in a bid to protect dwindling stocks.
"In the face of the threat from the continued fall in marine fisheries resources," the government "has taken the initiative to set up an annual biological rest period in Ivory Coast's marine zones," Fisheries Minister Sidi Tiemoko Toure told a press conference.
The measure aims at protecting a range of species, including red tuna, sardinella, anchovies and the giant African threadfin.
Small-scale Ivorian fishermen will face a rest period over July this year, while "industrial and semi-industrial" vessels will be banned in July and August.
Tuna vessels, most of which are foreign-owned, will be barred from January 1 to March 13, 2024, the minister said.
The nation's 200,000-square-kilometre (77,000-square-mile) Exclusive Economic Zone off the coast will be patrolled to enforce the measures.
PAY ATTENTION: Follow us on Instagram – get the most important news directly in your favourite app!
Failure to observe the bans could be punished by up to five years in jail and fines of up to 300 million CFA francs ($490,000).
Ivory Coast's fisheries catch plummeted by nearly 40 percent between 2003 and 2020 to under 40,000 tonnes, the minister said.
In 2016, West African neighbour Ghana implemented a similar "rest period" to protect its fisheries, Toure noted.
Source: AFP