Why You Need The Uncluttered Course Now More Than Ever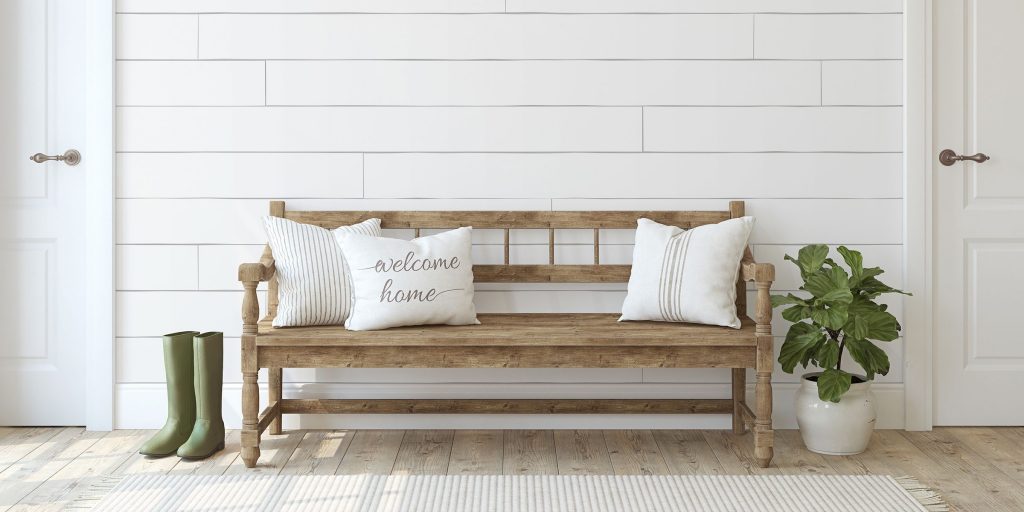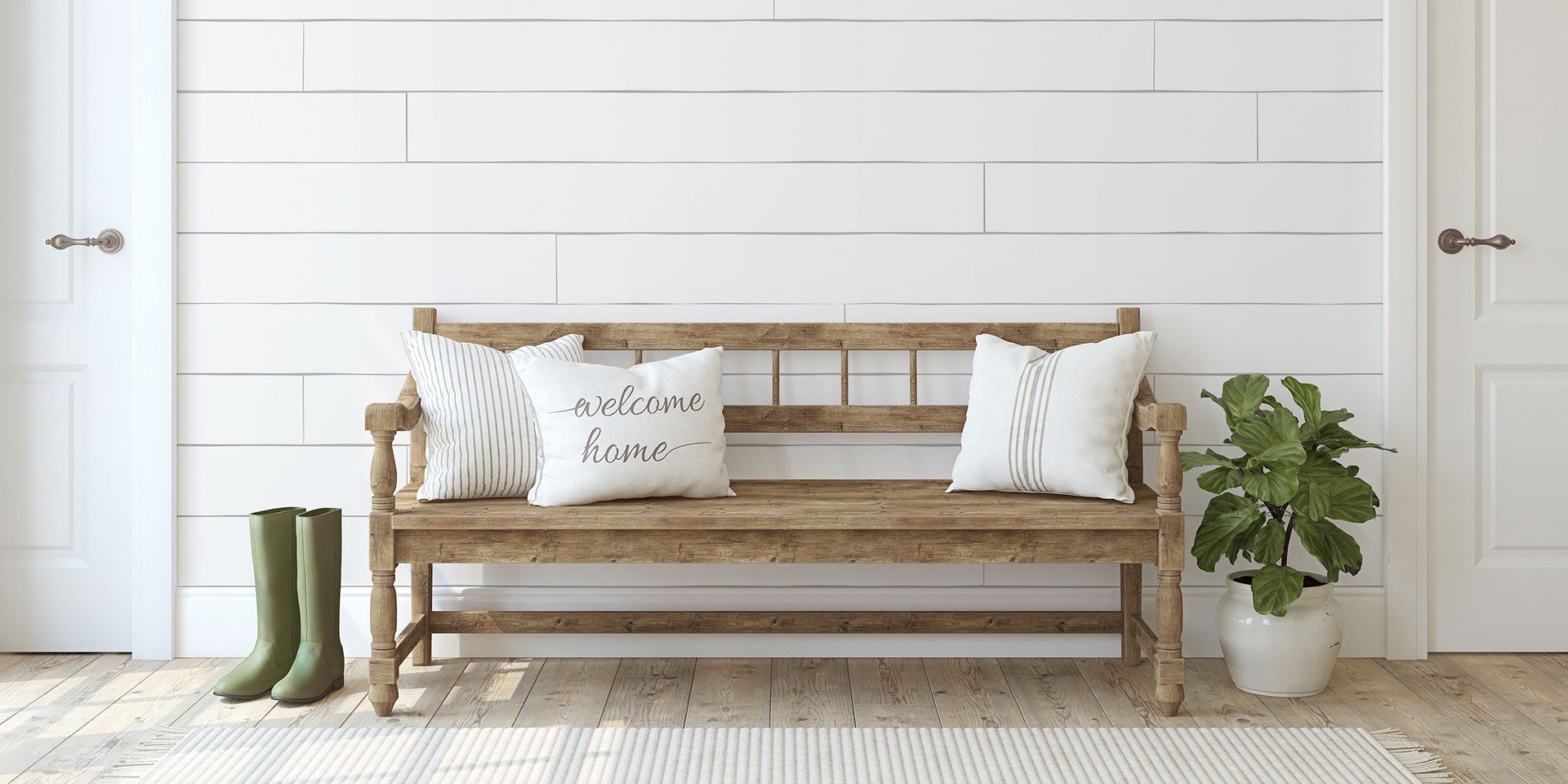 Minimalism isn't just a design aesthetic or a lifestyle trend; it's a way of life that can fundamentally transform the way you think, live, and interact with the world.
It can calm your home and your mind. But how do you go from the idea of "owning less" to actually implementing it into your daily existence—especially when you feel overwhelmed at the thought of starting (or finishing)?
Meet Uncluttered—a 12-week online course I created to bridge this gap and personally help you through the complexities of decluttering your home and life. And now, with our September Edition starting in less than two weeks, the timing has never been more perfect to dive in. I only offer the course three times each year and this is your last chance to take it.
Why Now is More Crucial Than Ever
We're living in unprecedented times where the pace of life, consumerism, and information overload have reached overwhelming levels. This is an age of distraction, where we are inundated with choices, responsibilities, easy consumption, and digital entanglements more than ever before.
What this leads to is not just physical clutter, but emotional and mental clutter as well.
The principles of minimalism are more valuable now than ever—so is the structured path that Uncluttered provides.
The pandemic has taught us the importance of home as a sanctuary, and as many of us continue to work and spend more time in our living spaces, optimizing them for peace and productivity is no longer optional—it's essential.
So, when I say you need this course 'now more than ever,' I truly mean it. The societal trends of excess, fast-paced living, and the erosion of quiet spaces make this the perfect time to regain control and make room for what truly matters.
I am more passionate about helping people own less today than ever before!
Excess Doesn't Satisfy
Here's the inconvenient truth: all this excess never brings happiness.
On the contrary, it robs us of our most valuable resources: time, money, energy, and focus.
If you ever feel like life is a perpetual hamster wheel, it's time to step off and take control. Uncluttered offers you this chance to seize back the reins of your life.
More Than a Course—A Community
But Uncluttered is more than just a set of video tutorials and weekly challenges. It is a vibrant, active community of like-minded individuals who are on the exact same journey as you—asking the same questions, struggling with the same emotions.
The power of this collective wisdom and mutual support cannot be overstated.
In Uncluttered, you'll discover a community that talks to and relies on each other 24/7, providing that extra layer of motivation and accountability. You're never alone on your journey; we're all in this together.
Real Lives, Real Transformations
75,000 people can't be wrong! Since its inception, the Uncluttered program has empowered tens of thousands, from all over the world, to reclaim their spaces and, more importantly, their lives.
From newlyweds setting up a minimalist home to families of eight finding ways to maximize spaces, the course has proven to be life-changing. You're not just getting theory—you're getting practical, actionable steps that have a track record of real-world success.
I'm proud that Uncluttered is the most effective online decluttering course available.
Structured Freedom: The Uncluttered Plan
Maybe you're one of those people who can pick up a book, get inspired, and transform your living space in a weekend. If so, there's no need to sign up for a course.
But if you're not, Uncluttered has you covered. In fact, you are exactly the person I built the course for!
With a week-by-week plan that guides you room-by-room, you'll have a clear roadmap. It's about structured freedom—having enough guidance to feel supported but enough flexibility to make it uniquely yours.
Get Personalized Answers, Directly From Me
You're unique, and so are your challenges and questions.
One of the most valuable aspects of Uncluttered is the ability to ask me questions in a smaller, intimate setting.
Whether it's about overcoming emotional attachments to possessions or tackling clutter in specific spaces, you'll get personalized insights that a blog post or a video could never deliver.
Beyond Home—A Life Philosophy
The Uncluttered Course isn't just about removing things; it's about adding value. It goes beyond tidying up your living room or clearing out your wardrobe. It extends to making intentional decisions, in every area of life, that align with your true self.
When you live with less clutter, every action, every thought, and every moment becomes an expression of your highest values.
That's why this course is about more than declutteirng a house—it's about reevaluating life, learning new habits, overcoming consumerism, even experimenting with assumptions you've held your entire life.
Time is Ticking—Act Now!
But again, I only lead the course three times a year.
And registration closes soon: Sunday September 17.
Don't let this opportunity pass you by. You owe it to yourself to at least give it a try. And with lifetime access, you can revisit the course material whenever you want, as life inevitably changes.
Money-Back Guarantee: A Risk-Free Journey
I believe so strongly in the transformative power of Uncluttered that I offer a full refund guarantee. If you find that the course doesn't help you declutter your home, I'll refund your money, no questions asked.
I want everyone to be successful in this journey—and have created the course to be that for you.
Special Bonus: Unlock A Sweet Discount
The Uncluttered Course costs $99 (USD).
You can find a 25% off discount code in the back of my book: The Minimalist Home.
The book is not required for the course, but it's often cheaper to buy the book and use the code than pay full price—so I always like to mention it. It's a win-win!
You can find more information about the Uncluttered Course here: Get Uncluttered today >>