Zenith Bank, Access Bank, Other Bank Customers Receive N115 Billion From CBN For Failed Transactions
The Central Bank of Nigeria has said it has refunded bank customers about N115 billion
The bank said the refunds were made in the last 10 years as a result of complaints
CBN said it received about 33, 452 complaints from customers of various commercial banks
Nigeria's apex bank, the Central Bank of Nigeria (CBN), revealed that it received about 35,453 customer complaints relating to failed transactions in the last 10 years.
The bank said within the said period, about N115.45 billion and over $22.7 million were refunded to customers of various commercial banks in Nigeria.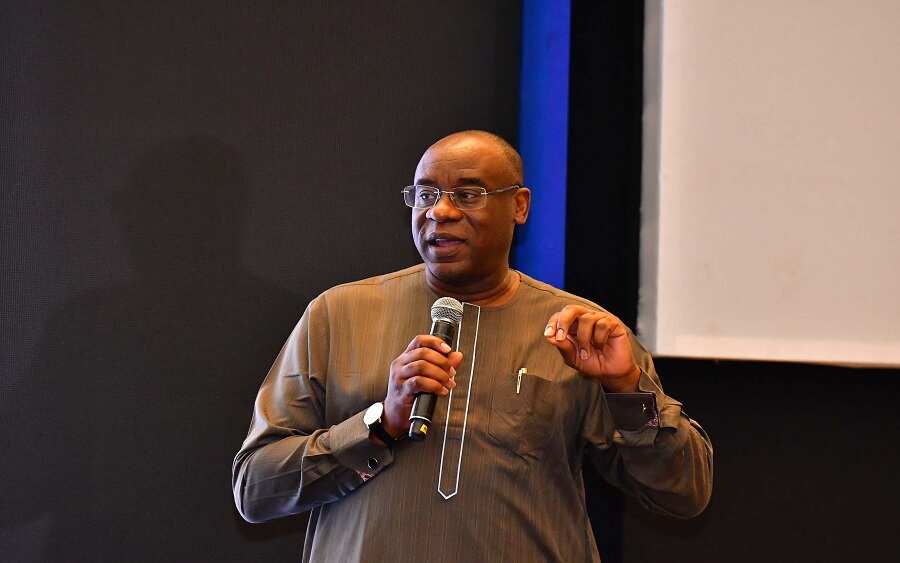 CBN tells banks customers what to do following failed transactions
The bank's Consumer Department official, Elachi Samuel, disclosed this during a presentation at a one-day sensitization fair for stakeholders in Bauchi State.
The CBN official stated that it received about 33,437 complaints from various bank customers within that period.
Samuel said:
"The CBN, in trying to engender confidence in the financial system, always brings out policies and activities to protect consumers. This ensures they do not lose their money while conducting financial transactions.
"Since establishing the Consumer Protection Department of the Central Bank of Nigeria in 2013 till May 2023, we received 35,453 complaints relating to failed bank transactions. Out of these complaints, we resolved 33,437.
"During this period, the sum of N115.45bn was refunded to customers. The sum of $22,794,184.87 was also refunded to customers."
He asked bank customers to report their disputes to their financial institutions for rapid resolution before coming to the CBN with more complaints.
CBN promises to stand by bank customers
Isah AbdulMummin, CBN's Director of the Corporate Communications Department, said the fair was meant to be used to interact with members of the public on the policies and strategic interventions of the bank.
"Therefore, the objectives of this engagement are, among others, to sensitize members of the public to how the bank's interventions can grow their businesses and contribute to the Nigerian economy.
"The CBN will sustain its efforts towards ensuring the availability of currency. We, however, urge you to see the naira as our critical symbol of national identity. Respect and keep it clean. Do not spray, hawk, mutilate, or counterfeit the naira," Abdulmummin said.
CBN releases names of 10 digital banks licensed to operate as MFBs, issue POS services
Legit.ng reported that digital banking is gaining roots in Nigeria as operators employ the best technological tools to solve Nigerians' transaction challenges and deploy tech-savvy personnel.
To deepen financial inclusion, the Central Bank of Nigeria has approved licensing digital payment platforms to operate microfinance banking and Point of Sale (PoS) services in Nigeria.
Despite being confined to digital spaces, these platforms are ubiquitous and have recently solved myriads of financial problems for Nigerians.
Source: Legit.ng